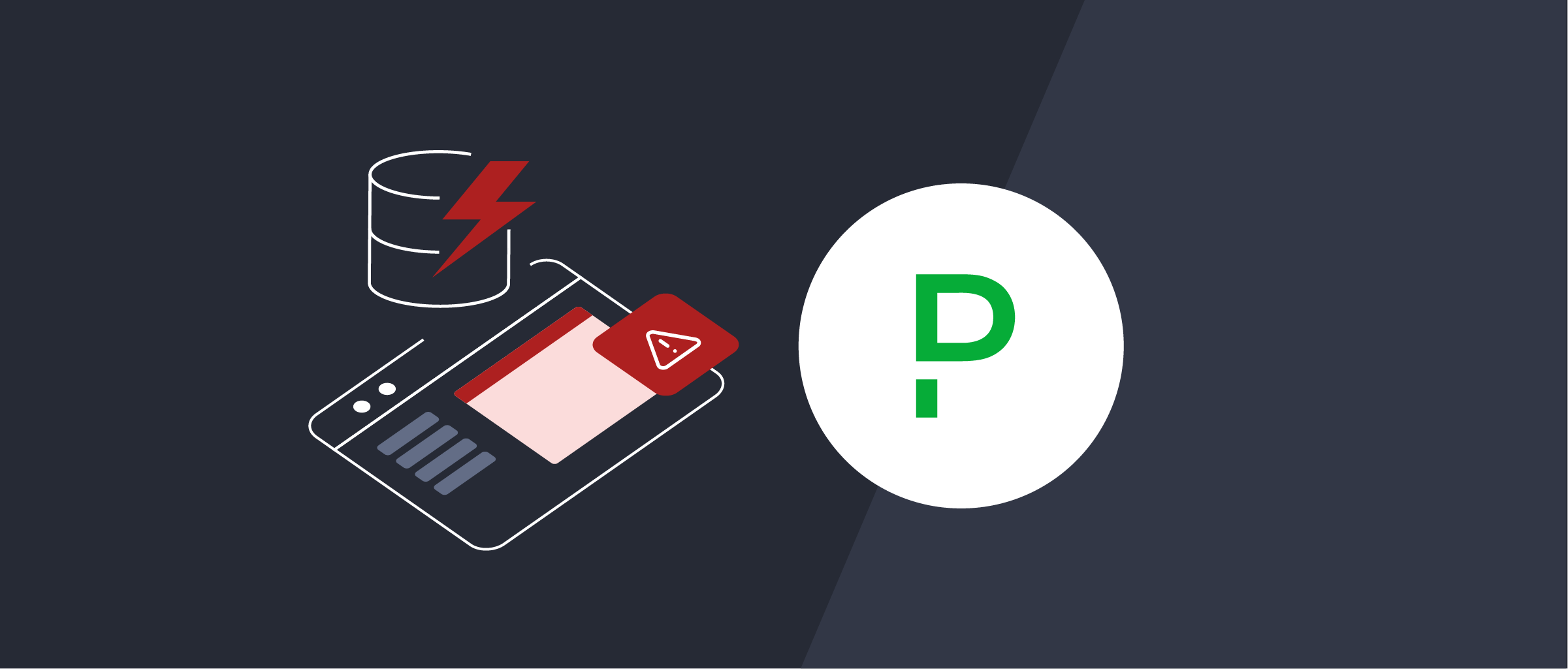 PagerDuty Alarm Handler Integration
On this page
Overview
From Curity 5.2 there is a Alarms subsystem that provides the ability to monitor critical parts of the deployment, and that creates alerts if something is misbehaving.
PagerDuty
When an alarm state changes in the Curity Identity Server, all configured Alarm Handlers are notified. An incident management system can use this to create reports and workflows for the operators that need to take action.
The Curity Identity Server comes with a fully supported integration with PagerDuty. It is easily configured and works out of the box.
All alarm state changes are posted to PagerDuty using their Events API v2 and can be used to trigger incidents and workflows in the PagerDuty control panel.
Configuration
For details on how to configure this in the Curity Identity Server and in PagerDuty, see the Curity Reference Documentation for the PagerDuty alarm handler.
Support
The integration is fully supported by Curity. If you have any questions contact support@curity.io or visit our support portal.
Join our Newsletter
Get the latest on identity management, API Security and authentication straight to your inbox.
Start Free Trial
Try the Curity Identity Server for Free. Get up and running in 10 minutes.
Start Free Trial