Open Positions
Become a part of our team as we continue to grow, expand internationally and continue to tackle identity and digital security challenges, one innovative solution at a time.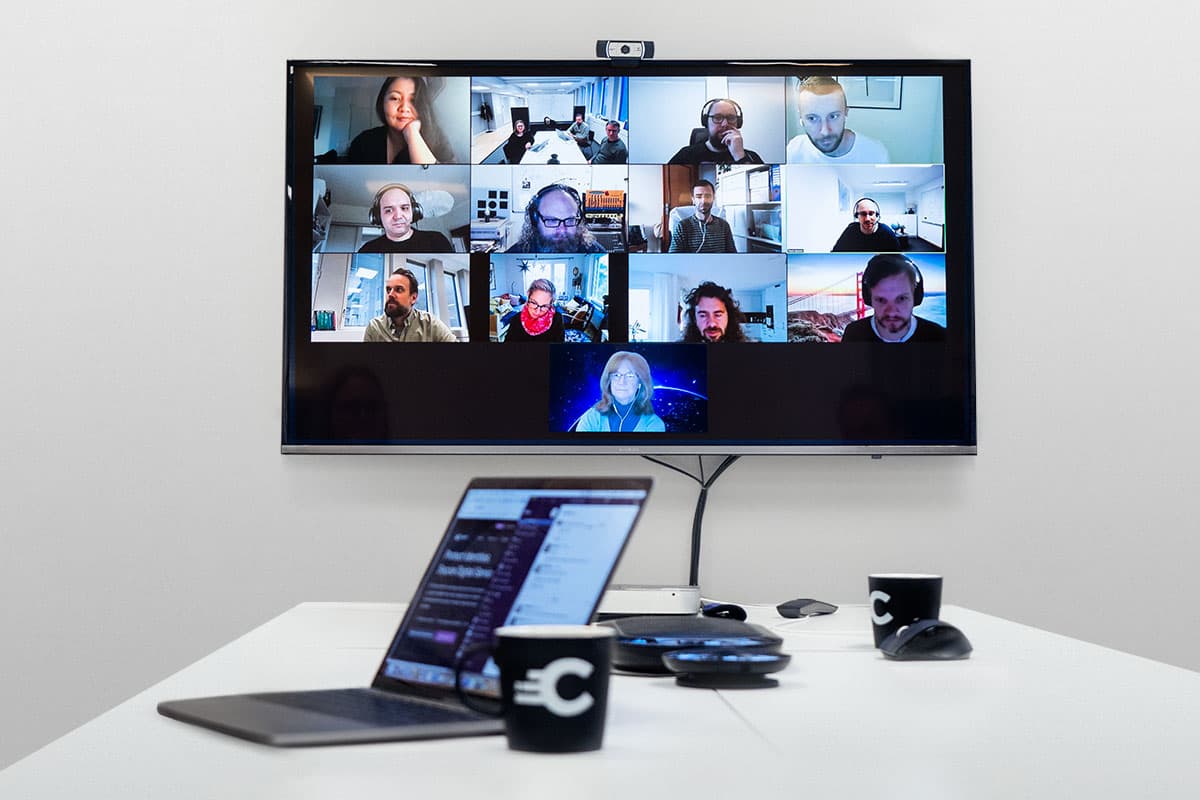 Who We Are
We are a bunch of talented developers, engineers, and industry experts who solve complex identity problems. Having lots of fun in the process. We enjoy learning, supporting each other and not being afraid to take on grand challenges. And we're just getting started.
Meet the The Curity Team
Working at Curity
Constantly learning and exchanging ideas, thriving for innovation, helping our customers, and not being afraid of grand challenges - this is what unites us. No matter where you come from or your background, you will become a part of a team where everyone has an important role to play.
Grow with us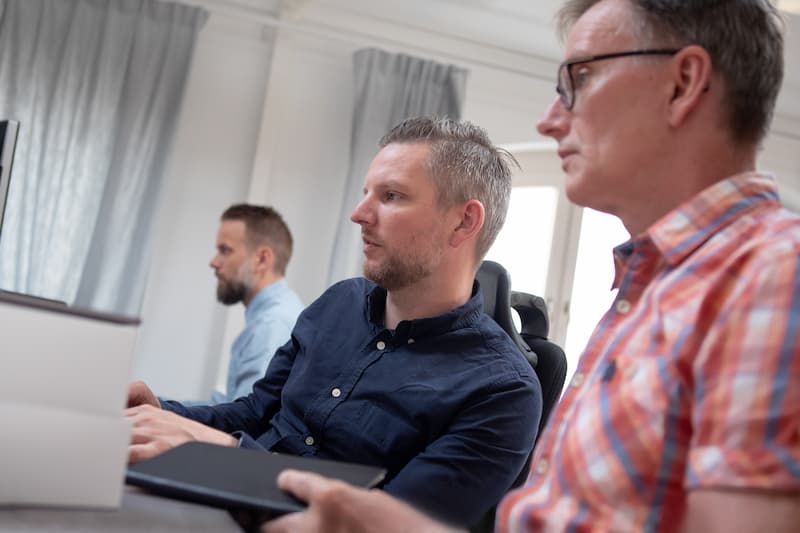 Application Process
Application
First impressions matter. Let us know all the great things about you!
Technical tests
The technical tests allow you to demonstrate your skills in practice.
Meet the team
Prepare for questions - not only to answer - throw your best ones at us.
Decision stage
Welcome to the team!