Curity is a leading provider of IAM and API security technology
Curity is a leading provider of IAM and API security technology that enables user authentication and authorization for a wide range of digital services.
The Curity Identity Server is highly scalable, and handles the complexities of the leading identity standards, making them easier to use, customize and deploy. Today, the Curity Identity Server is the most complete OAuth and OpenID Connect server, and we enjoy the trust of large organizations in most industries, including financial services, telecom, retail, gaming, energy, and government services across many countries.
Revenue Over the Past Five Years
Key Performance Indicators
(as of Dec. 31, 2022)
Trusted by Many
Curity Identity Server helps organizations offer safe digital services and is used for logging in and securing millions of users' access to web and mobile applications. Here are just a few of our customers.
What Analysts Say
Insights from industry analysts.
Gartner® Hype Cycle™ for APIs 2022
We are proud to announce that Curity has been named a Gartner Sample Vendor for API Access Control in the 2022 Hype Cycle for APIs. We believe this is a powerful step forward in helping our customers to deliver trustworthy digital interactions that improve security, reduce risk and increase agility.
Read report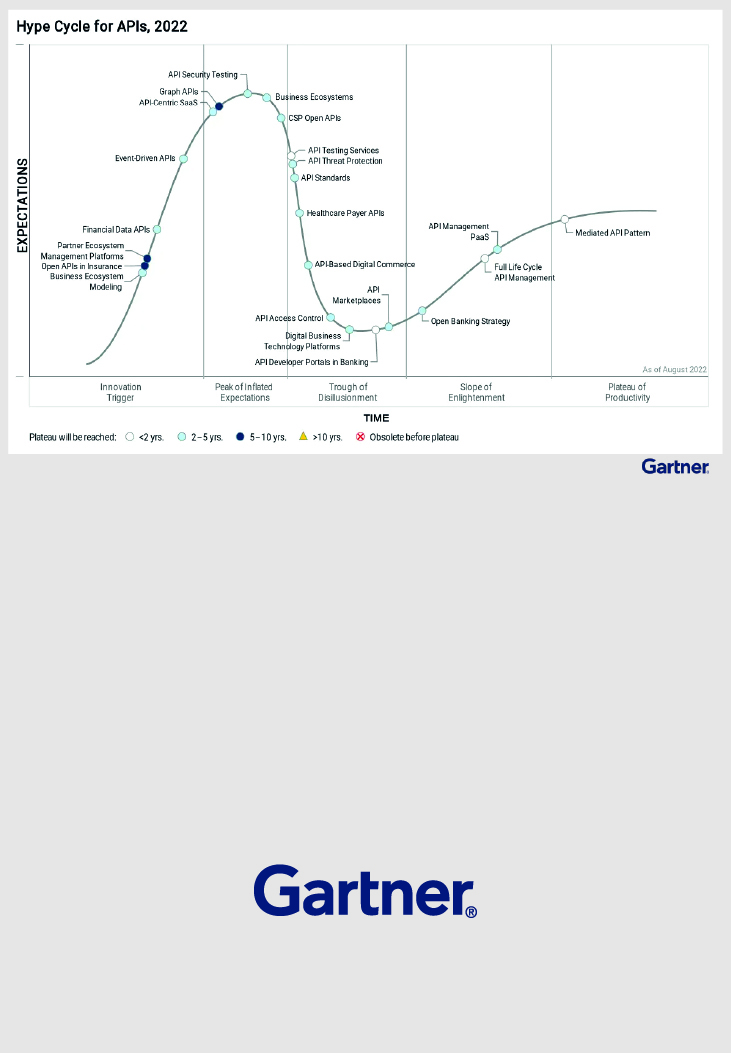 Curity is a leading vendor in API Management and Security
KuppingerCole's Leadership Compass from August 2021 provides an overview of the market for API management and security solutions. In this report, Curity is identified as an Overall Leader and as a Market Leader for Product and Innovation Leadership.
Read report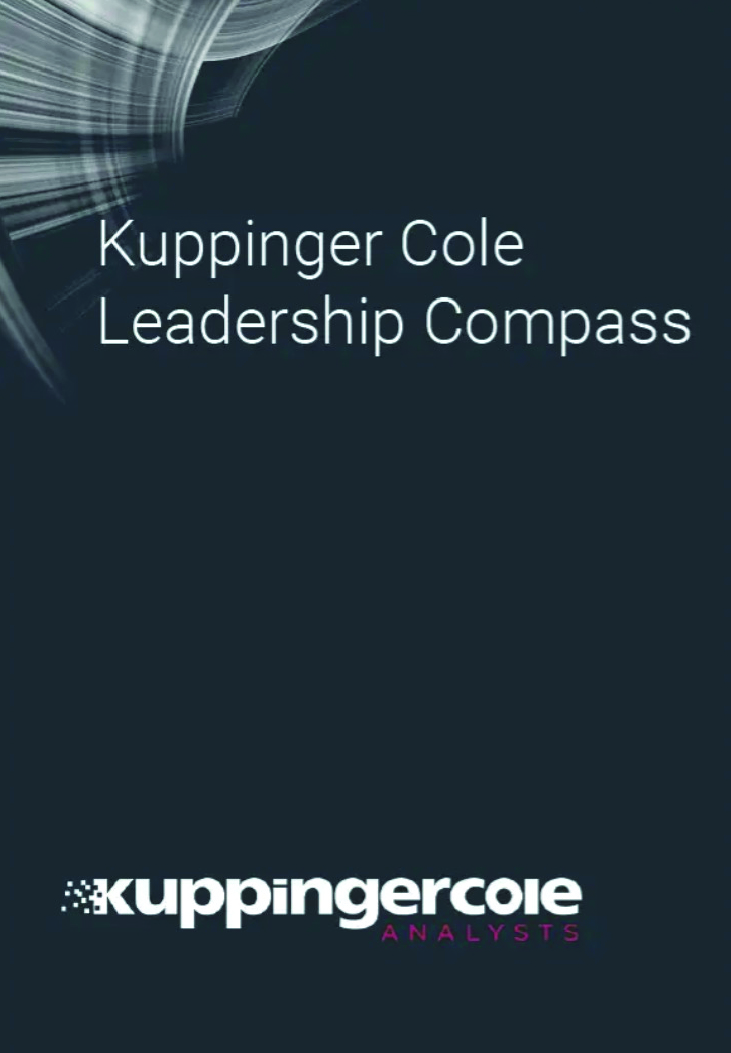 Travis Spencer
CEO
Simon Andersson
CFO/CCO
Get regular updates on our progress and fundraising