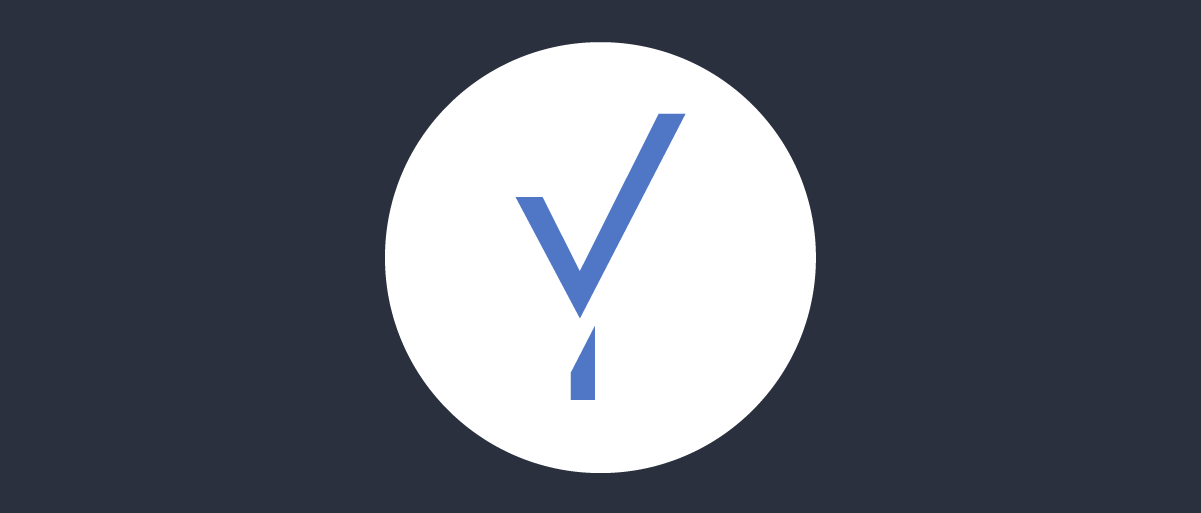 Beyond Identity Integration using OIDC Authenticator
On this page
Beyond Identity provides a robust option for passwordless authentication. The solution follows the OpenID Connect (OIDC) standard and as such is very easy to integrate and configure for use with the Curity Identity Server.
Prerequisites
Configuring the OIDC Authenticator
Configure the OIDC Authenticator in the Curity Identity Server. Make sure to provide at least:
Configuration URL (https://auth.byndid.com/v2/.well-known/openid-configuration)
Client ID
Client Secret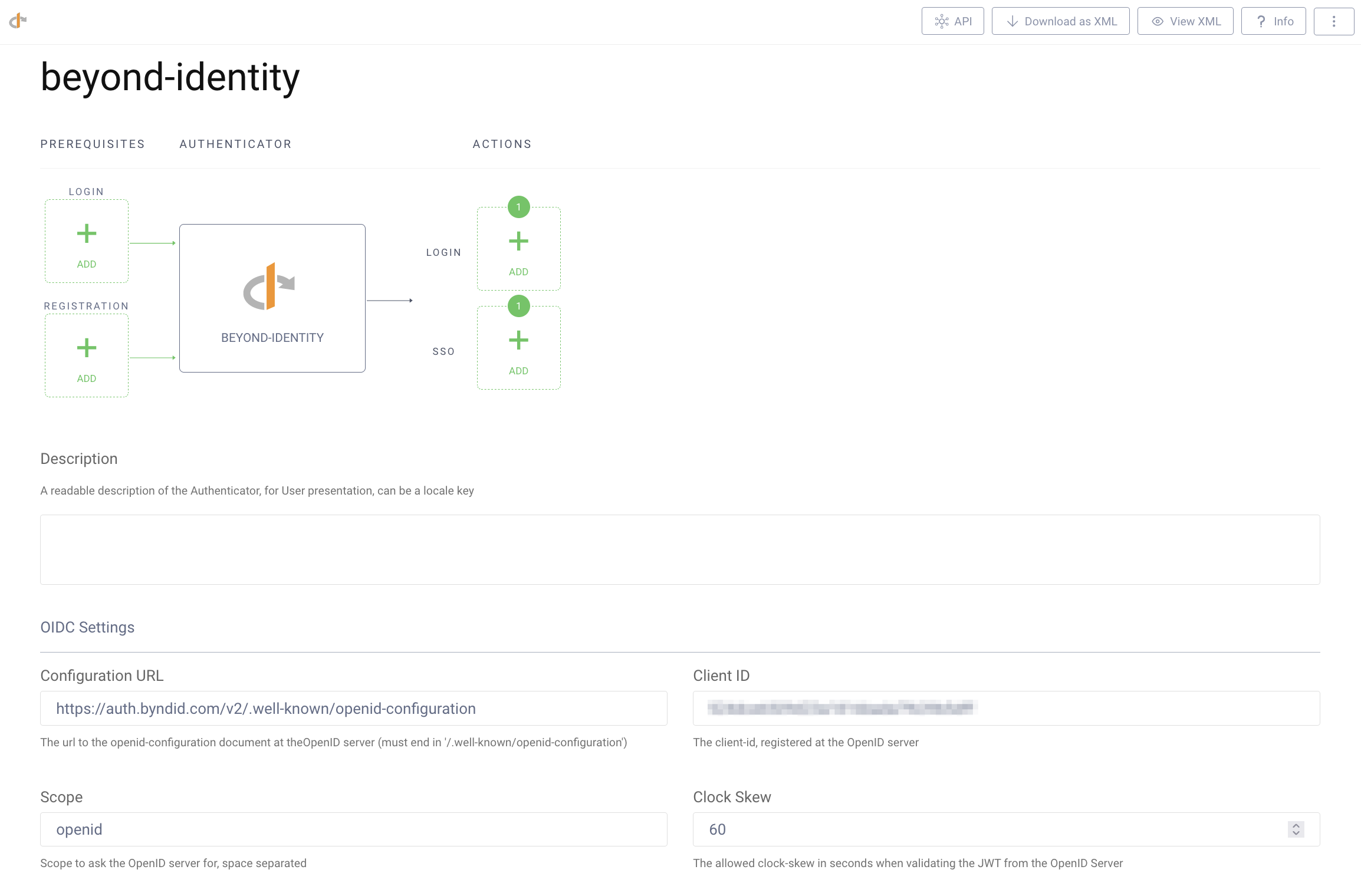 Seamless Passwordless Login
The recorded snippet below shows how this seamless passwordless authentication option works using the OAuth Tools app.
Join our Newsletter
Get the latest on identity management, API Security and authentication straight to your inbox.
Start Free Trial
Try the Curity Identity Server for Free. Get up and running in 10 minutes.
Start Free Trial