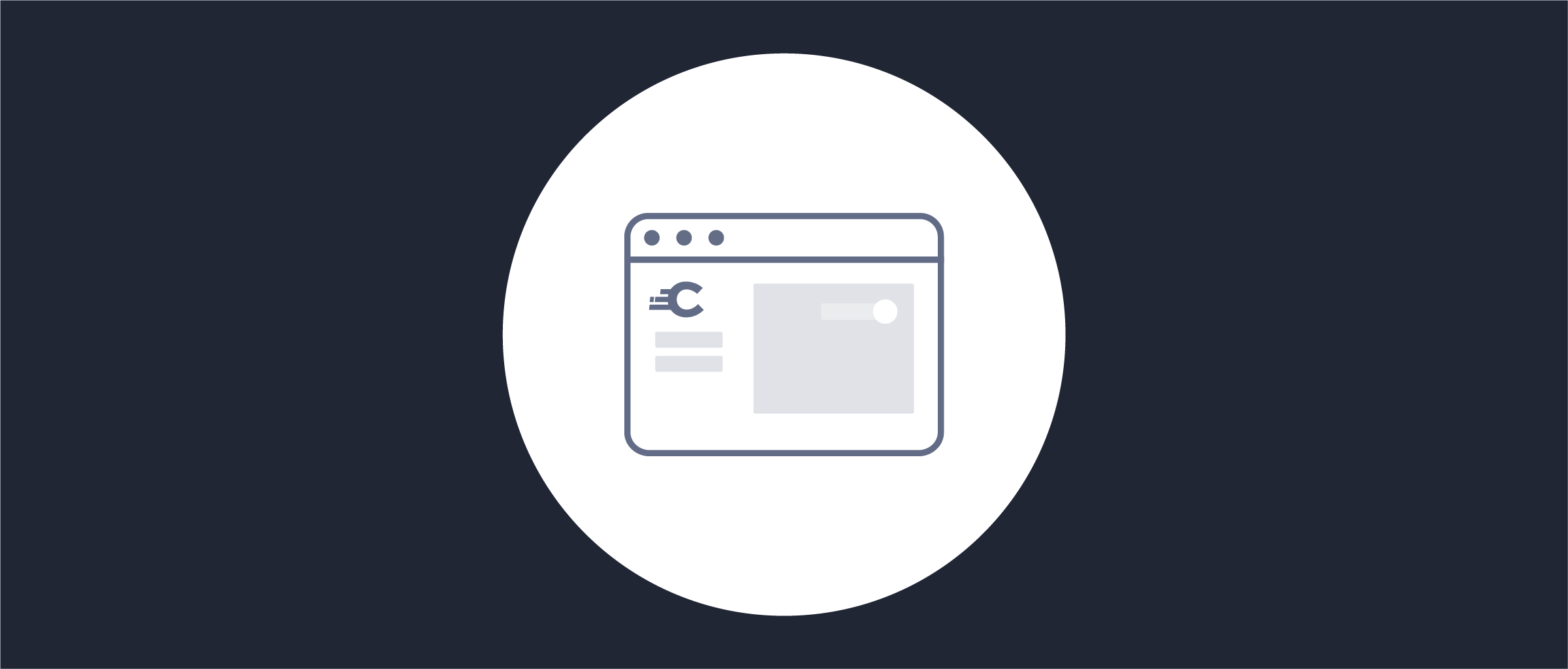 Summary
The Curity Identity Server should now be deployed on the platform of your choice, an authenticator and client should have been configured, and you have probably tested out the deployment using for example OAuth.tools, the OAuth Assistant or cURL. If not, let's review the getting started articles that will get you there and some recommended next steps to look at after that.
Deployment
There are several options to deploy the Curity Identity Server. The getting started track outlines the more common scenarios.
Both of the above could also benefit from leveraging ngrok in order to expose the Curity installation publicly, how to achieve that is outlined in the Exposing Curity Using ngrok article.
Cloud platforms
Getting the Curity Identity Server up and running on the most common cloud platforms is fast and easy.
Helm chart
The Helm chart can be used to easily deploy on AWS, Azure and GCP.
Configuration
The minimum needed in order to get a useful deployment of the Curity Identity Server running is to run through the basic setup wizard, configure an Authenticator and a Client. All are outlined in these articles. Check the Suggested next steps section for additional reading on this topic.
Testing
With the deployment and configurations done it's time to test what's been set up so far. There are several ways to do this, and these articles provide some good options but are not the only ways to test.
Suggested next steps
At this point, a basic deployment should be up and running and tested. Here are some suggested next steps that would detail some more advanced configurations and integrations.
Configurations
API Gateway integrations
Other integrations
Code examples
In addition to these articles on various topics Curity provides lots of open sourced and sample code of various integrations and plugins. Check out some of the code examples.