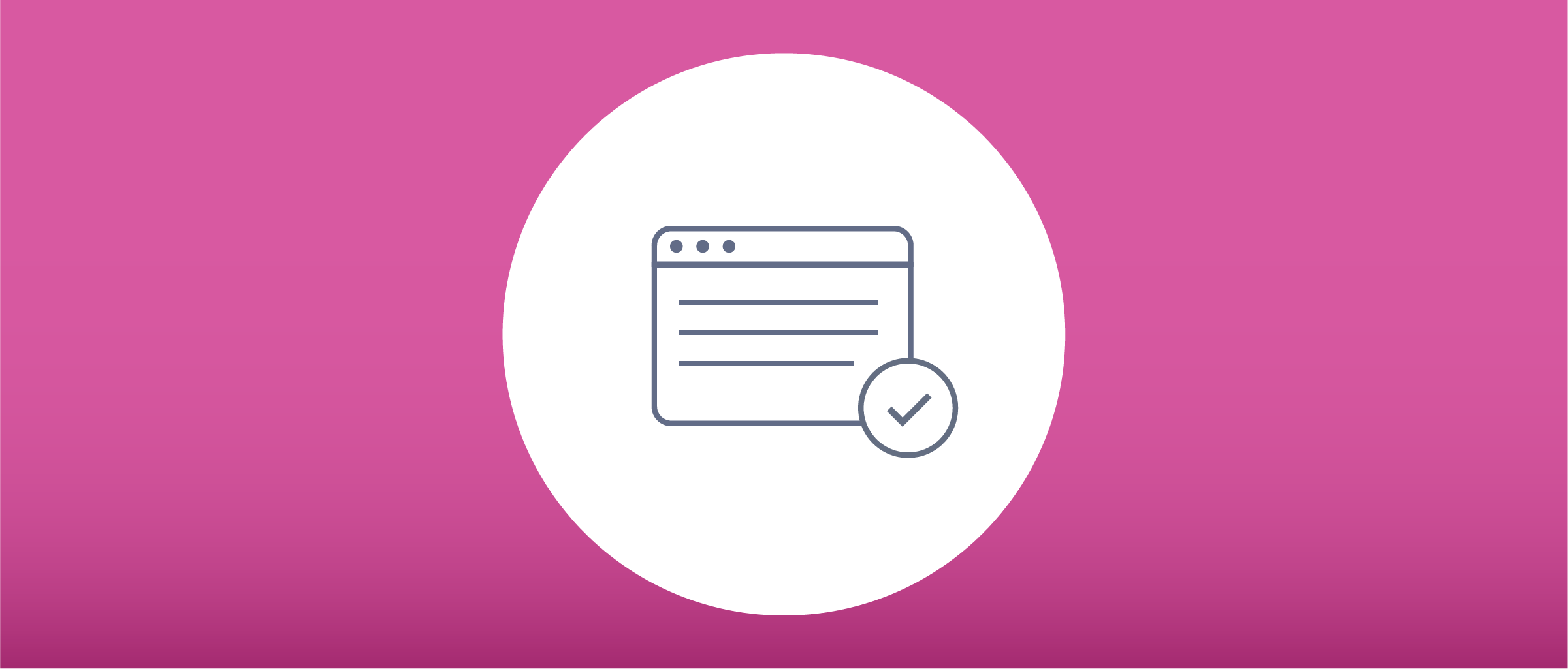 Supported OAuth 2.0 RFCs
On this page
Curity Identity Server enables the use of a wide range of identity-related standards. It supports a growing list of OAuth, OpenID Connect, SCIM and related protocols from standard bodies such as IETF, OpenID Foundation and OASIS. In addition to integration standards, a large number of user authentication standards such as Kerberos, TOTP and SAML, are also supported.
Future standards
Curity is actively working on adding support for more parts if the OAuth 2.0 framework, if you're missing a spec or have questions contact us for more details.
Join our Newsletter
Get the latest on identity management, API Security and authentication straight to your inbox.
Start Free Trial
Try the Curity Identity Server for Free. Get up and running in 10 minutes.
Start Free Trial