Databases and Repositories
Curity's User Management Service provides support for any database. User credentials can be in Active Directory and other user data in a NoSQL-datastore. The User Management Service has been implemented and verified for many data sources, read on to learn more.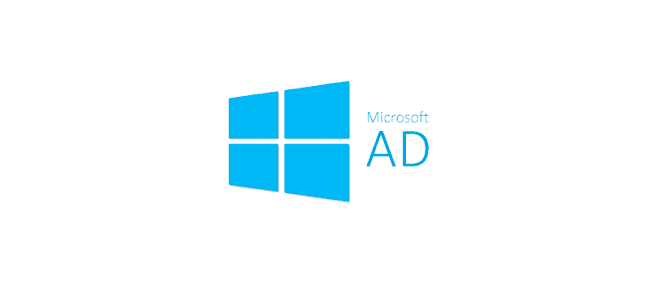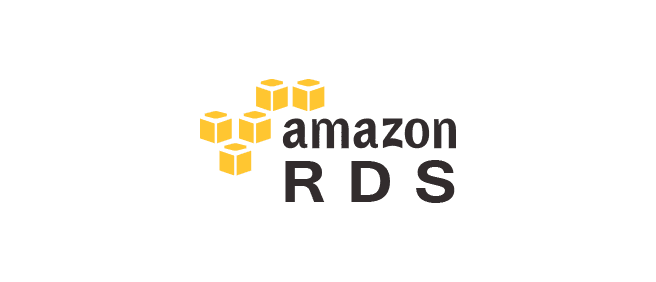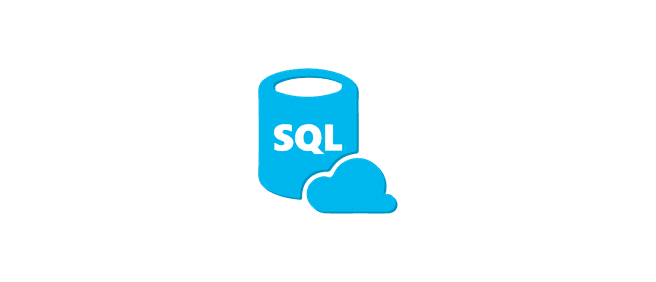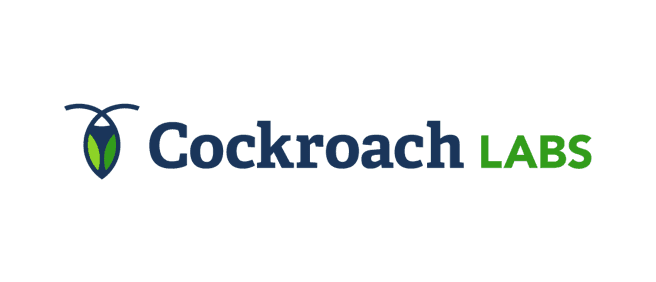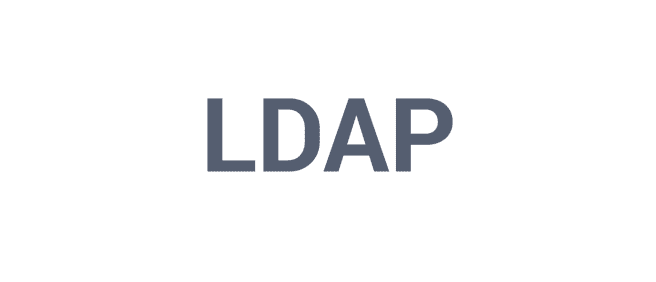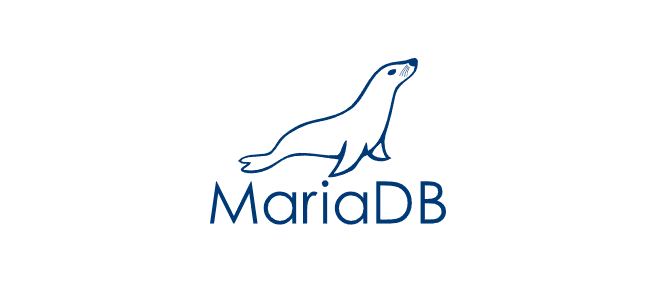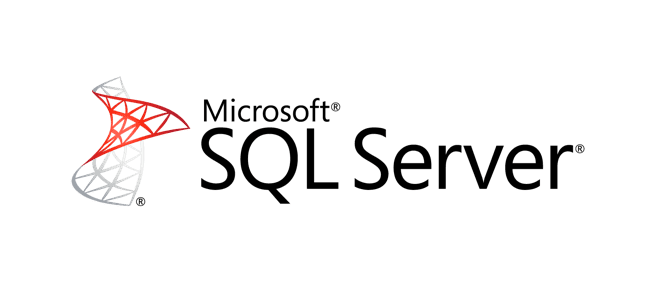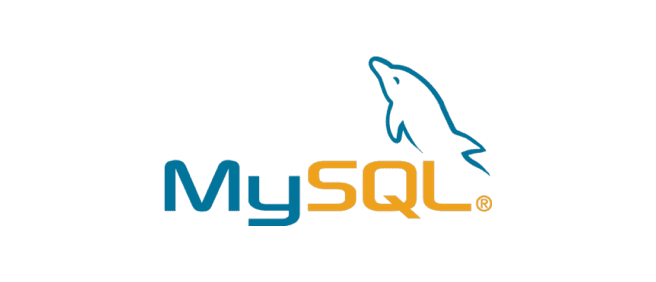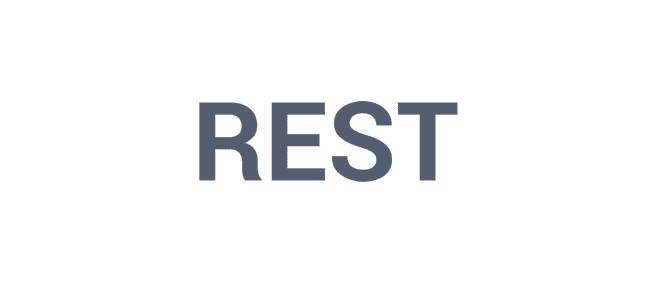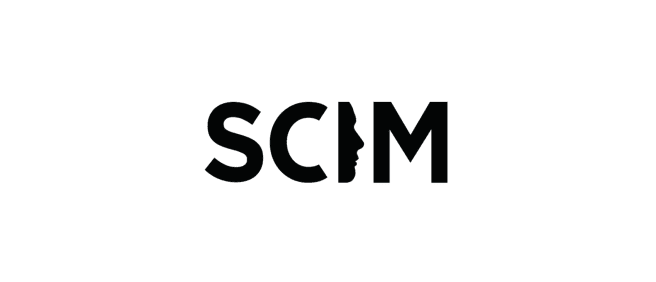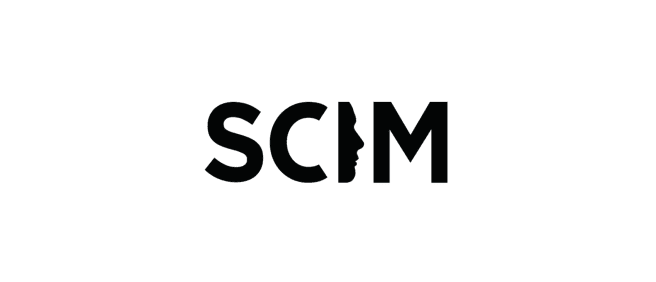 See Curity Identity Server in action
In this demo, we give you a comprehensive overview of the Curity Identity Server. What it is and what problems it helps you solve.
Watch Demo
Discover the Power of Curity Identity Server